#9 Hospital in US,
#1 in Illinois
(by US News & World Report)
Innovation Institute
Space
Mission
Empower
Empower employees to be part of transforming the healthcare experience through innovation
Support
Supporting NM Workforce to identify, evaluate, and develop innovations to improve health outcomes and experiences for patients
Collaborate
Collaborate to envision and realize the future of healthcare delivery and experience
Focus Areas
Clinical Automation and Robotics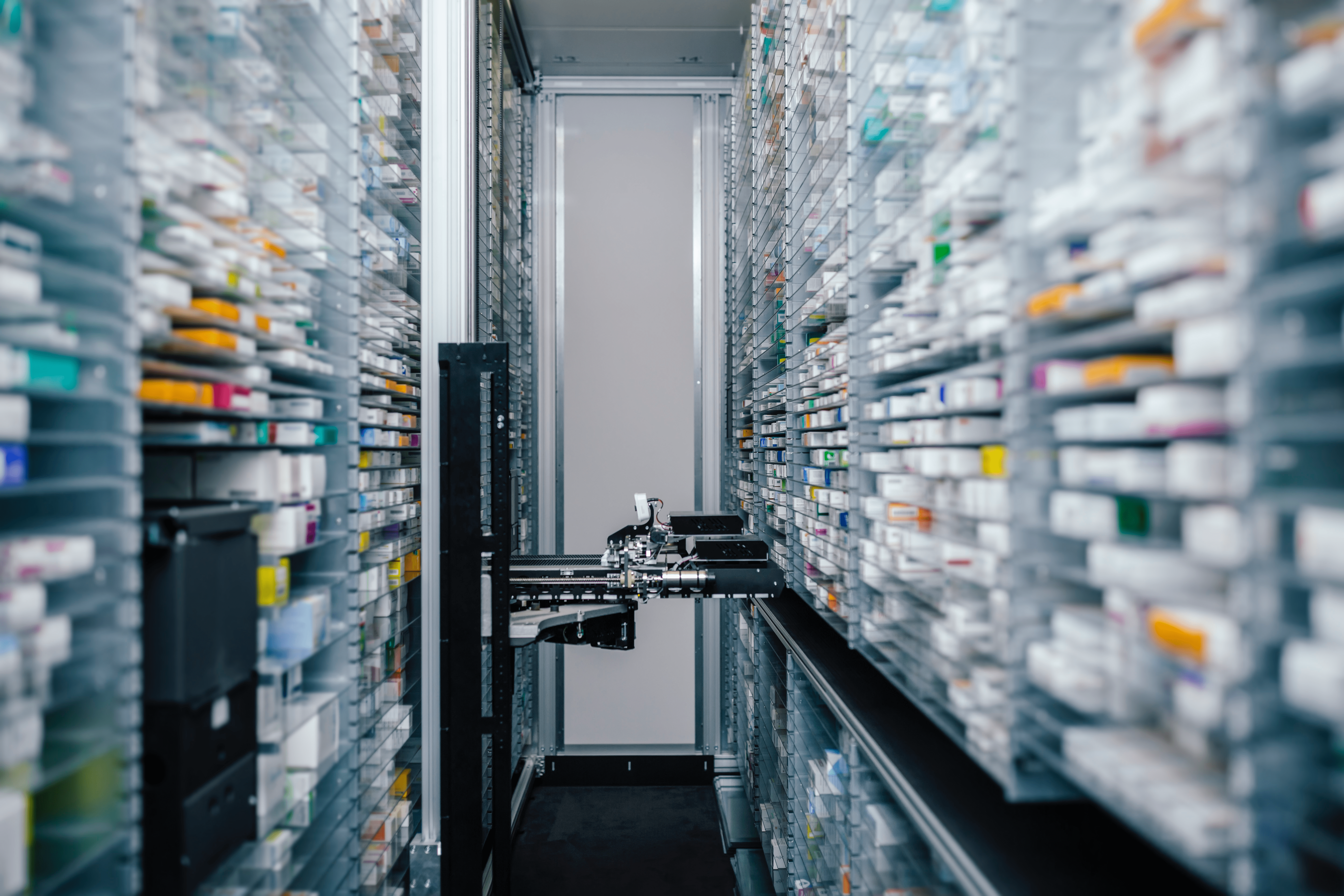 We are finding valuable new ways to automate tasks to allow our medical professionals to focus on patient care.
Augmented and Virtual Reality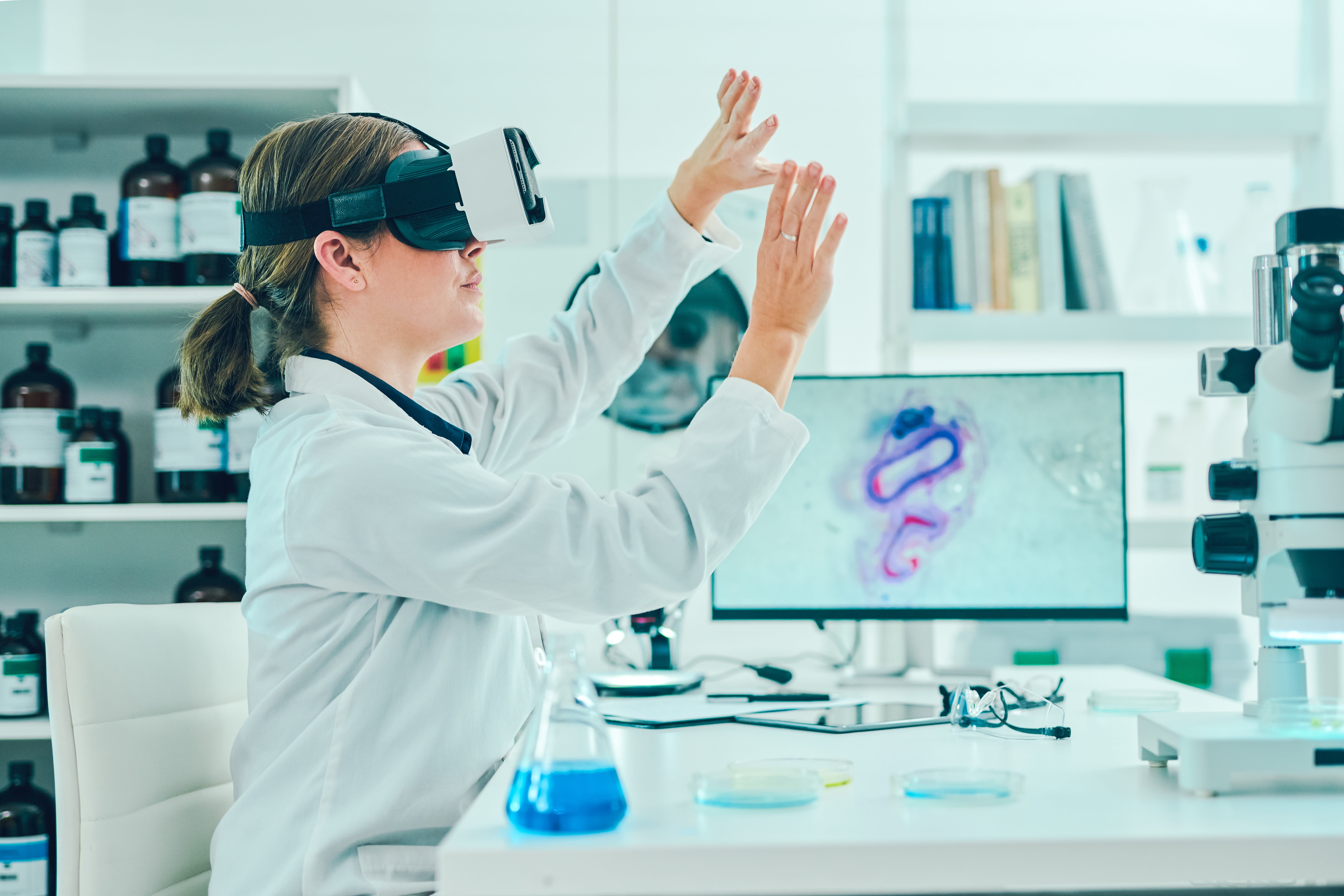 We leverage AR, VR and mixed reality capabilities to evolve healthcare delivery.
Hospital Room of the Future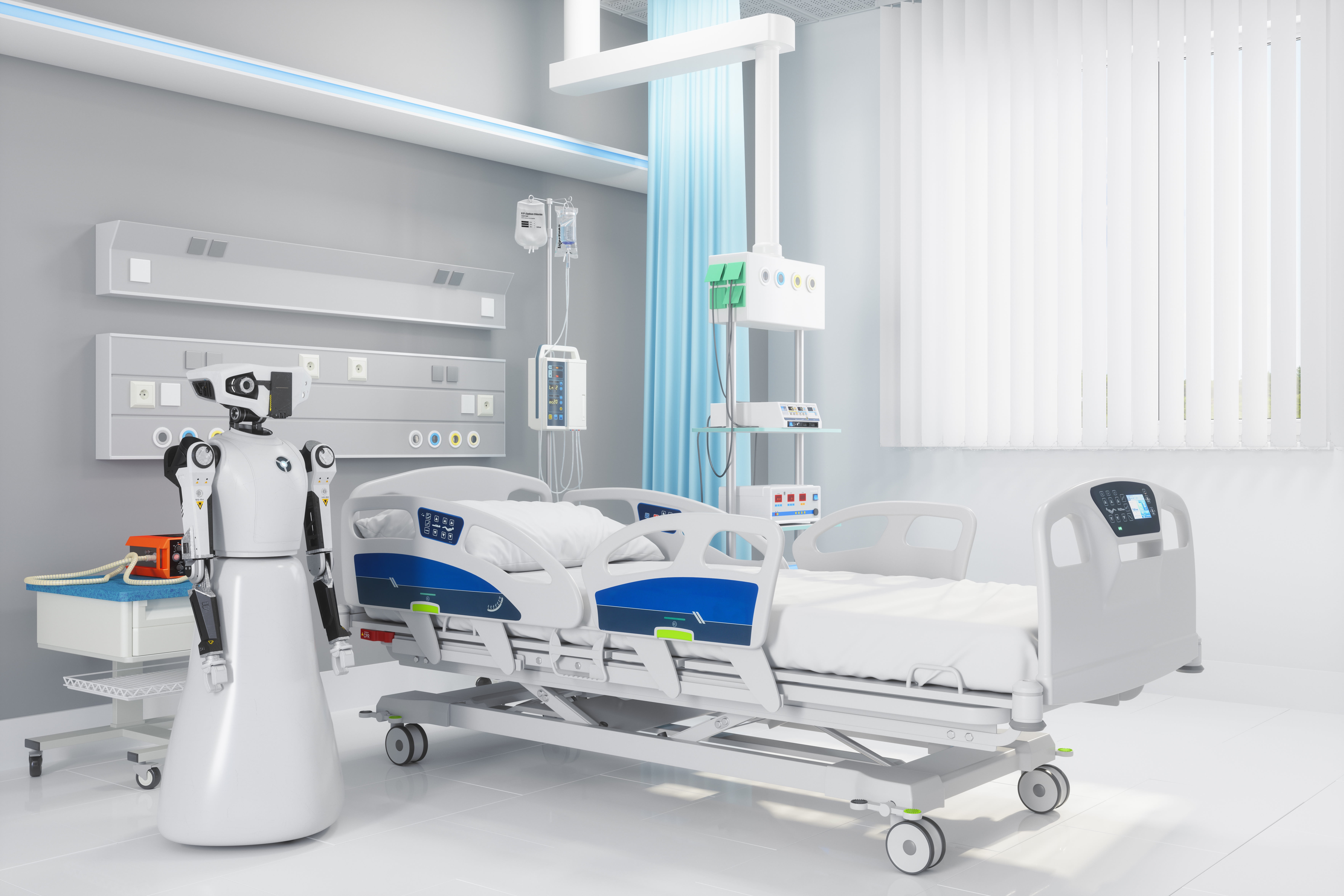 We constantly look to build the optimal tech-enabled hospital room experience.
Personalized Medicine/ Clinical GRM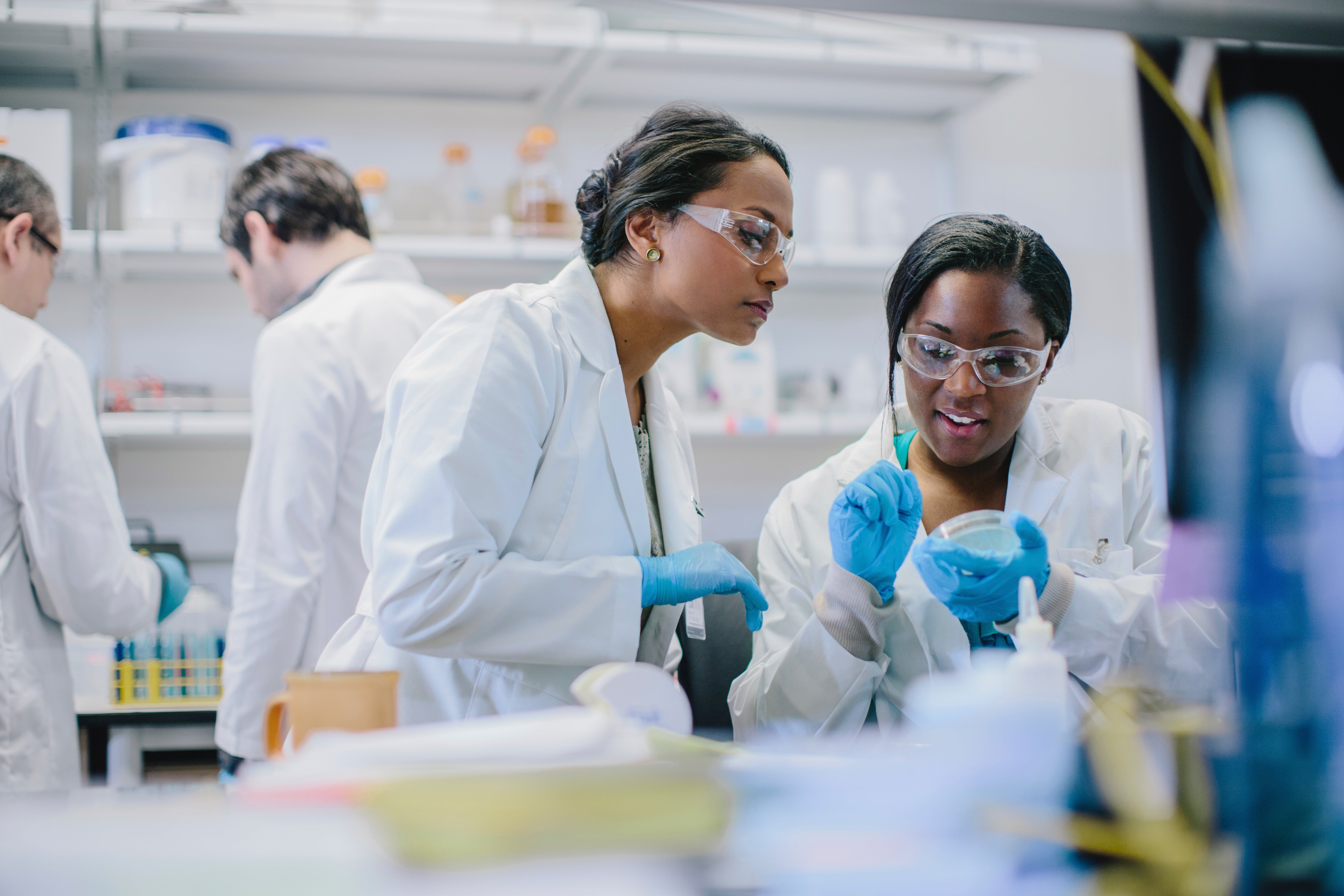 We personalize the patient care journey to provide more comprehensive care across the lifespan.
Interested in partnering?