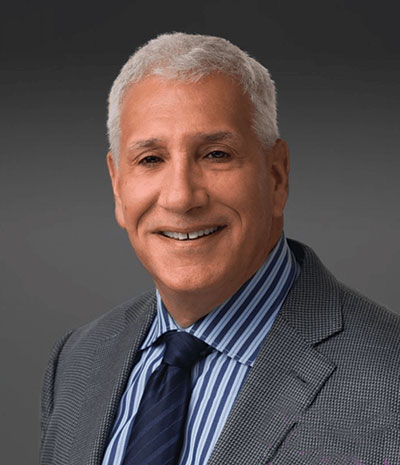 Daniel Derman, MD
Chief Innovation Officer
Daniel Derman, MD, is the senior vice president of Administration for Northwestern Memorial HealthCare, overseeing the organization's Innovation Department and International Department since 2015. As the chief innovation executive for Northwestern Memorial HealthCare, Dr. Derman is responsible for managing the Northwestern Medicine Innovation Center. He has played several key roles in the health system's response to the COVID-19 pandemic, including co-leading development of testing and vaccine distribution strategies.
In years past, Dr. Derman oversaw the Immediate Care Centers, MyNM Service Center (for staff Human Resources and IT support) and Occupational Health. Dr. Derman is the former president of Northwestern Memorial Physicians Group, which was acquired by Northwestern Memorial HealthCare in 1995. He earned his medical degree from University of Illinois College of Medicine in 1984. After training in internal medicine from 1984 to 1987 at Northwestern Memorial Hospital, Dr. Derman served as chief medical resident from 1987 to 1988.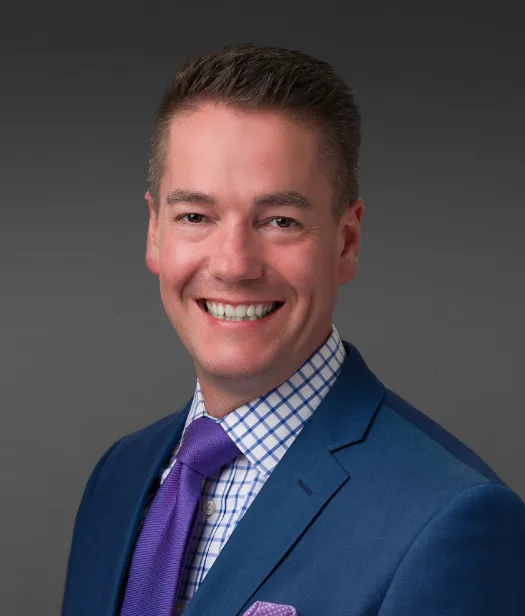 Doug King
Chief Information Officer
Doug King is the chief information officer and senior vice president of Information Services for Northwestern Memorial HealthCare and Northwestern University Feinberg School of Medicine. King provides strategic leadership for a broad range of technology initiatives supporting our core clinical, administrative and research platforms. In addition, he has responsibility for analytics and informatics, and he helps lead the Northwestern Medicine Innovation Center.
King holds a Bachelor of Science in information systems and a Master of Business Administration with a concentration in healthcare administration.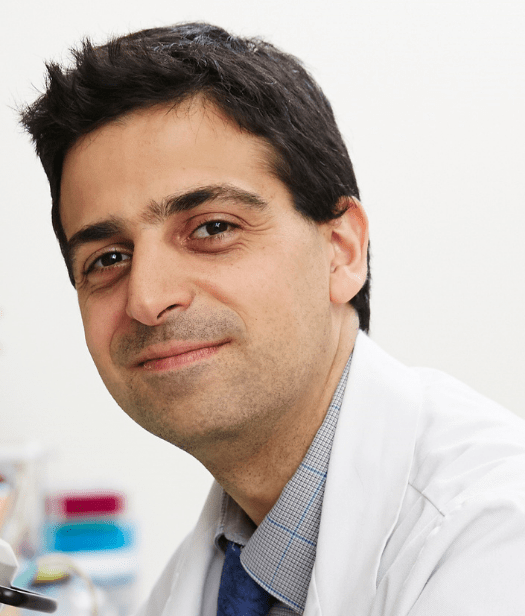 Mozzi Etemadi, MD, PHD
Clinical Director, Advanced Technologies
Mozzi Etemadi, MD, PhD, is the medical director of Advanced Technologies at Northwestern Medicine. Dr. Etemadi's team of highly skilled engineers and data scientists advances technologies to solve active problems in clinical workflow, predictive analytics and wearable physiologic monitoring. Most recently, through a large collaboration across the health system, Dr. Etemadi's team created an artificial intelligence system that helps identify patients who have critical findings on radiology studies and ensures timely follow-up.
Dr. Etemadi grew up in the Chicago area and fell in love with technology at an early age, first making websites for local businesses, and later working for a start-up internet service provider that used wireless radios to provide broadband to areas that were still using dial-up internet connection. He then spent 12 years in the San Francisco Bay Area training in electrical engineering at Stanford, finished medical school at University of California San Francisco and completed a doctorate at University of California, Berkeley. During this time, he found several opportunities to use state-of-the-art technology to solve an actionable, clinical need, and he was named one of Forbes magazine's "30 Under 30" Scientists.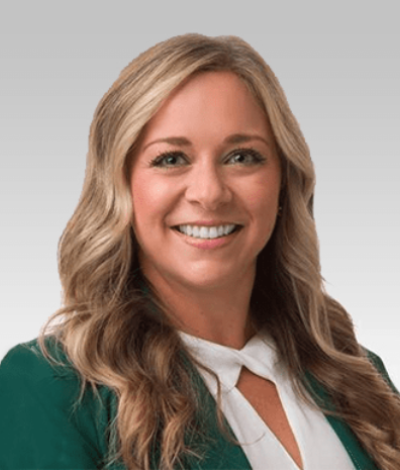 Kali Arduini
Director, Innovation
As director of Innovation for Northwestern Medicine, Kali Arduini leads the identification, evaluation, and activation of internal and external innovative technology solutions to issues faced by Northwestern Medicine patients and clinicians today and the challenges of tomorrow.
With her background in healthcare IT, team building, collaboration, project management and strategy, Arduini leads a team of innovators to support systemwide innovation efforts aligned with health system goals. She has more than 15 years of experience in healthcare technology, strategic planning, solutions activation and innovation. While Arduini has spent much of her career in academic medicine, she has also worked for digital health vendors implementing new technology across the United States. She has a Bachelor of Science from University of Missouri.