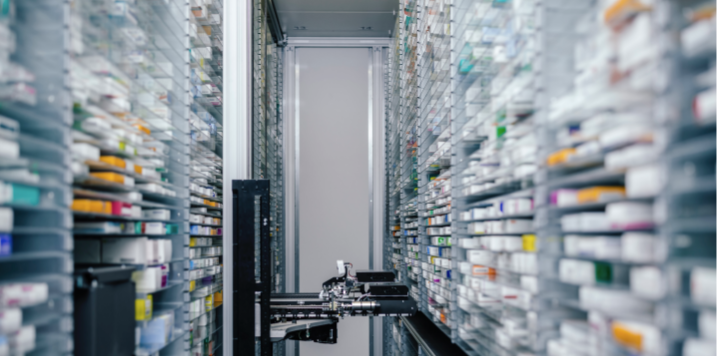 Clinical Automation and Robotics
A key goal of the NM Innovation Institute is to take burdensome administrative task off our physicians, nurses, and other care providers through automation and robotics, allowing for more face-to-face time with patients. We are looking for solutions and partners who are exploring new and novel ways of automating tasks including Artificial Intelligence (AI), Remote Monitoring, and Robotics.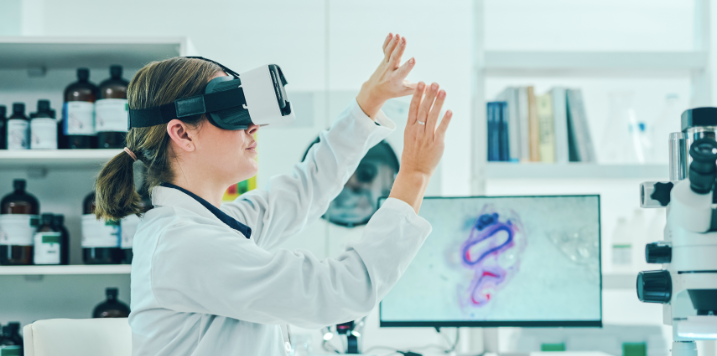 Augmented & Virtual Reality
How can virtual reality (VR), augmented reality (AR), and mixed reality (MR) transform healthcare? We've already had success in leveraging these capabilities in training and simulation, but how can they be applied to treatment of patients? NM is exploring how we can embed these virtualization capabilities into the day-to-day care we provide every day.
Health Space of the Future
At NM, we want healthcare to be available in any environment, including our hospitals, clinics, patient homes, and everywhere in between. How can enhanced digital capabilities including smart TVs, voice assistants, AI, remote monitoring devices, and more improve these environments for our patients and care providers?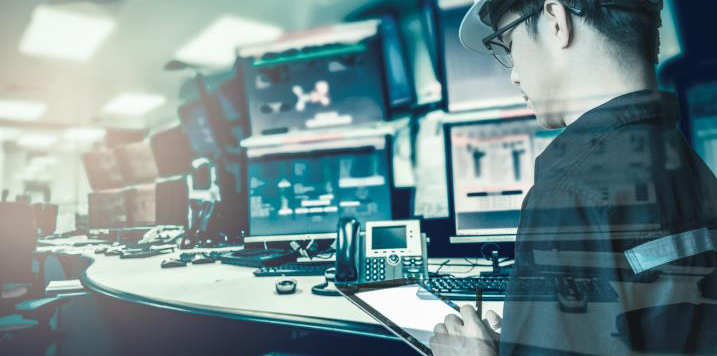 Health Administration Automation
The latest technology and automation has the potential to improve every aspect of NM. We strive to embed radical innovations into our business functions and facilities to improve the experience for our workforce and patients at every intersection. From converting to smart facilities, to automating insurance prior authorizations, to chatbots for scheduling—the healthcare experience of the future is ripe for transformation.